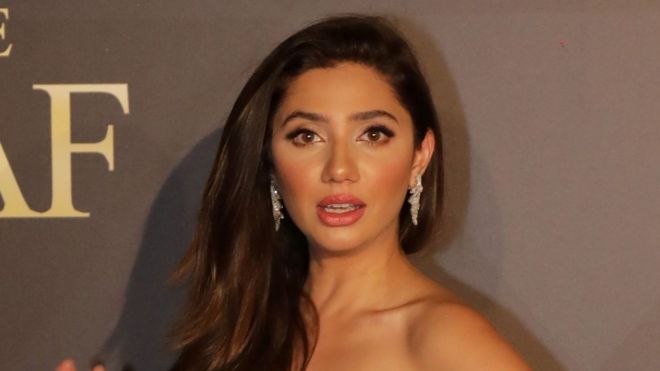 Pakistan is a country of stark contrasts, and when it comes to the treatment of women, they are even clearer, writes the BBC's Shumaila Jaffery.
When I was in secondary school in 1988, Benazir Bhutto's first election was fascinating for me – to the extent that I now feel her presence in those elections prompted my interest in current affairs and landed me in the journalism profession.
But I also remember fierce discussions with one of my classmates. She was the daughter of a prominent politician on the other side.
Rather than give political reasons, my classmate used to refer to Ms Bhutto's liberal lifestyle in London - and as a student in Oxford - to demean her.
It always left me angry.
I felt the same anger recently when famous Pakistani actress Mahira Khan was abused after some pictures went viral on social media.
She was "caught" spending time with Bollywood star Ranbir Kapoor, smoking a cigarette on the streets of New York City. She was wearing a short backless dress inspired by Marilyn Monroe.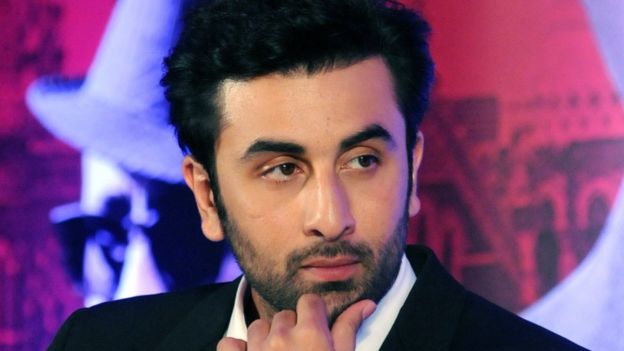 The pictures caused a social media storm in Pakistan. She was "slut shamed", shunned, and blamed for bringing Pakistan and Islam into disrepute.
And it's not the first time a Pakistani woman has been shamed for her choice of lifestyle.
In 2007, Zill-e-Huma, a provincial minister, was killed by an extremist. Her killer later confessed that he assassinated her for not dressing "appropriately" and for "indulging" in politics.
The same year, another female minister, Nilofar Bakhtiar, was humiliated, threatened, and ditched by her own party - because she hugged her parachute instructor after completing a jump in France.
The views and opinions expressed in this article are those of the author(s) and do not necessarily reflect the official policy or position of Muslim World Today.
Do you like this post?
---