Ramadan 2015 is here, which means you're going to see your Muslim friends fasting from dawn to dusk for the next 30 days. But — hold up — what exactly is Ramadan? (It's totally OK to ask if you don't know.)
Here's a primer: Night after night Muslims across the world will spend their evenings praying, eating, and swapping date puns (about the fruit, not romance, guys). At sunsets, you'll hear the azan (call for prayer), and everyone will gather — it's pretty gorgeous the way the community comes together.
And for non-Muslims, it's an awesome time to learn about what the holiday means to different people. Just take a look at some of these breathtaking pictures entered in the International Ramadan Photography Competition by photographers experiencing Ramadan all around the globe. (Take a peek... I'll wait.) So, stunning, aren't they?
Whether or not you're fasting this Ramadan, consider this an opportunity to explore unfamiliar worlds. Pick up a book by one of these talented Muslim writers who've been making a serious mark literary world. They're writing memoirs and science fiction, graphic novels and poetry — anything you feel like reading, really. And if you happen to look up from your book around 8 p.m., join friends like me at your local mosque. It'll be worth it — we'll be passing around delicious platters of food (yes, of course there will be hummus and samosas), and there is always plenty for everyone!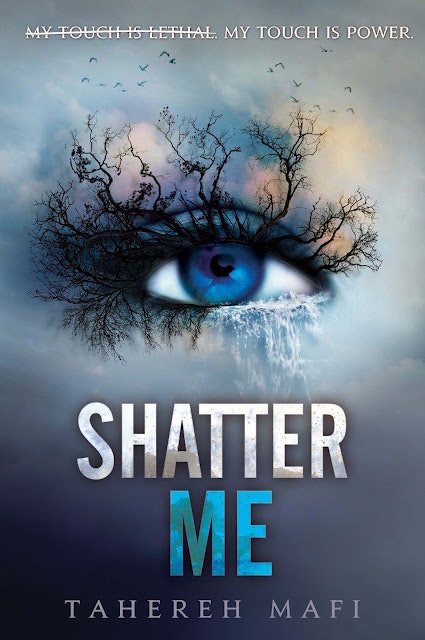 First up: YA. Make space on your bookshelf right next to the Hunger Games trilogy and the Divergent books for Tahereh Mafi, who has been wildly successful for her Shatter Me trilogy. This beautifully written dystopian novel chronicles the life of Juliette Ferrahs who has been locked away by the Reestablishment for murder. She has supernatural powers that make her touch lethal, and the Reestablishment plans to use her as a weapon. The intensity of Mafi's metaphors against the backdrop of her protagonist's world make this book an addictive fast-paced read. Translation: It pretty much has everything you want.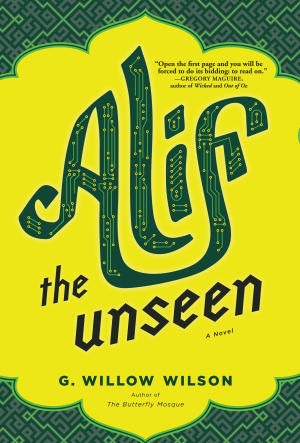 You may recognize this book — or at least Willow Wilson's name. That's because she has become widely known for being the creator of Kamala Khan in the Mrs. Marvel series. (Which completely rocks, obviously.) Women in comicsare kicking down doors for a new generation of readers, but a throwback to her first novel is worth your while if you haven't gotten a chance to spend time with it yet. In this dystopian techno-thriller of Islamic mysticism (yes, that's a thing!), Wilson fashions a world of hackers, jinns, and revolution. Her protagonist, Alif, named after the first letter of the Arabic alphabet, is a hacker who provides technical service to pornographers, Islamic revolutionaries, and bloggers from Saudi Arabia to Pakistan, concealing their identities and locations. But his computer is breached by the state's electronic security force and his lover's fiancée is the head of State security. It's every bit as awesome as it sounds.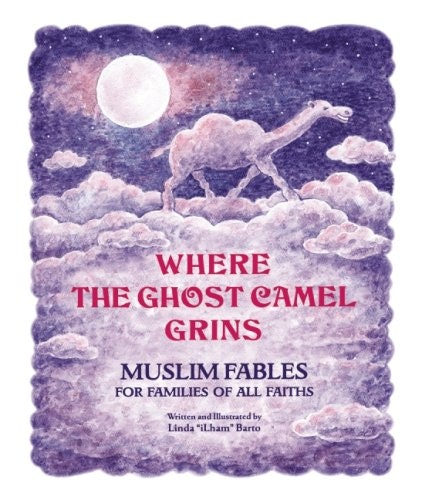 Will you be babysitting this summer? If so, you might want to pick up Linda Barto's delightful collection of fables and illustrations for story time. Her adventurous, funny tales are based on ancient legends from across the world. I'm head over heels for the unique fusion of traditionally Muslim cultural imagery with Euro-American storytelling, which gives birth to a lively set of Muslim American fables. Dotted with pearls of wisdom, Barto's collection of tales totally shakes things up when it comes to the snooze-worthy old bedtime traditions.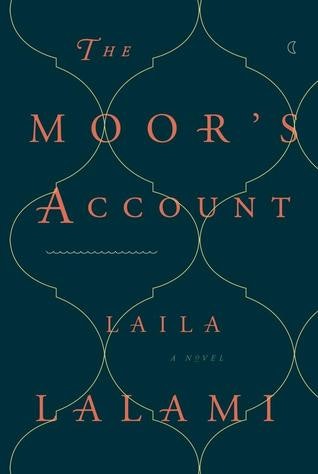 Laila Lalami's mesmerizing third novel is one of those books that will change your world view. The Moor's Account presents us with a fictional memoir that immerses readers in the story of Esteban, a Moroccan slave arriving in the Americas in 1527. The Moor's Account was named a finalist for the Pulitzer Prize in fiction (not bad!), so there's a good chance you probably have a pretty solid story on your hands. Lalami's telling of Esteban's tale rings of authenticity, and invites readers into a fantastical journey of self-discovery and survival.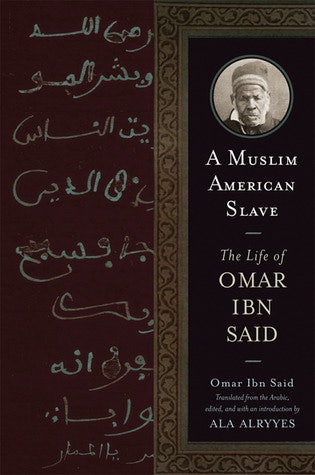 Muslims in America are as old as the country's origins, and A Muslim American Slave offers insights into the early history of Islam in America. I was first introduced to Omar Ibn Said by a colleague who showed me some clippings preserved in the North Carolina Collection at the University of North Carolina Chapel Hill. Said, African Muslim who had studied arithmetic, business, and theology before he was enslaved and shipped across the Atlantic, garnered a lot attention for writing on the walls of his prison cell in Arabic after being imprisoned for entering a church to pray. If you really want to get into significant Islamic history during Ramadan, here's a great place to start — his story is eye-opening.
..........................
The views and opinions expressed in this article are those of the author(s) and do not necessarily reflect the official policy or position of Muslim World Today.
Do you like this post?
---