In 'The Third Muslim,' 15 queer Muslim and Islamic artists explore hard questions surrounding their identities.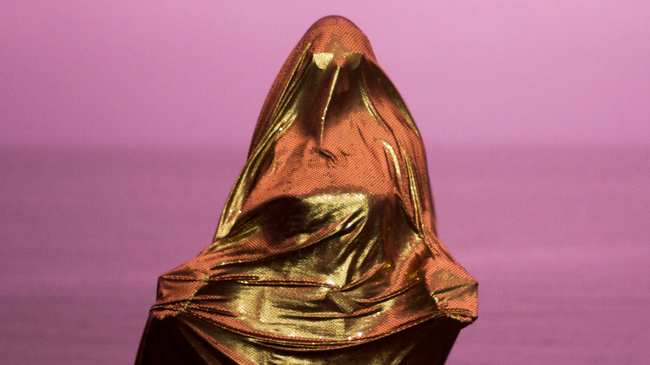 A portrait by photographer Nabeela Vega, from the series "Visiting Thahab." All photos courtesy SOMArts
Queerness and Islam have long been intertwined, even if the average outsider now sees them as incongruous or irreconcilable. Even in the 13th and 14th century, Islamic mystical poet-theologians like Rumi and Hafiz wrote odes about queer love. And though the struggle to see acceptance of queer Muslims is ongoing, a growing movement of contemporary art from queer Muslim and Islamic perspectives is helping to bridge the two worlds today. With The Third Muslim, a new exhibit at San Francisco's SOMArts, those perspectives are brought closer than ever before.
Running through February 22, the show features 15 artists working in a variety of mediums, from fashion to painting to poetry. Contributors include photographer Samra Habib, who created the Queer Muslim Project, which documents the portraits and stories of queer Muslims; Ayqa Khan, known for illustrations that normalize body hair; disability justice activist Kiyaan Abadani, and more.
The "third Muslim" is a reference to the many identities both assumed and transposed on queer and trans Muslims, who inhabit a third space outside notions of a monolithic Islam and cisgendered, white, able-bodied queerness. Curator Yas Ahmed relates the idea of creating meaning through third spaces to the Islamic concept of itijihad, which loosely interpreted means an ongoing practice of critical thinking and spiritual examination. "In many ways, this exhibit is overdue," said Ahmed.
VICE spoke with Ahmed, a writer and co-founder of the Muslim Alliance for Sexual and Gender Diversity, and co-curator Zulfikar Ali Bhutto, an artist, drag queen and performer, about their experience putting together a show that's as challenging to its audience's perception of both queer and Muslim identities as it is a showcase of beautiful work.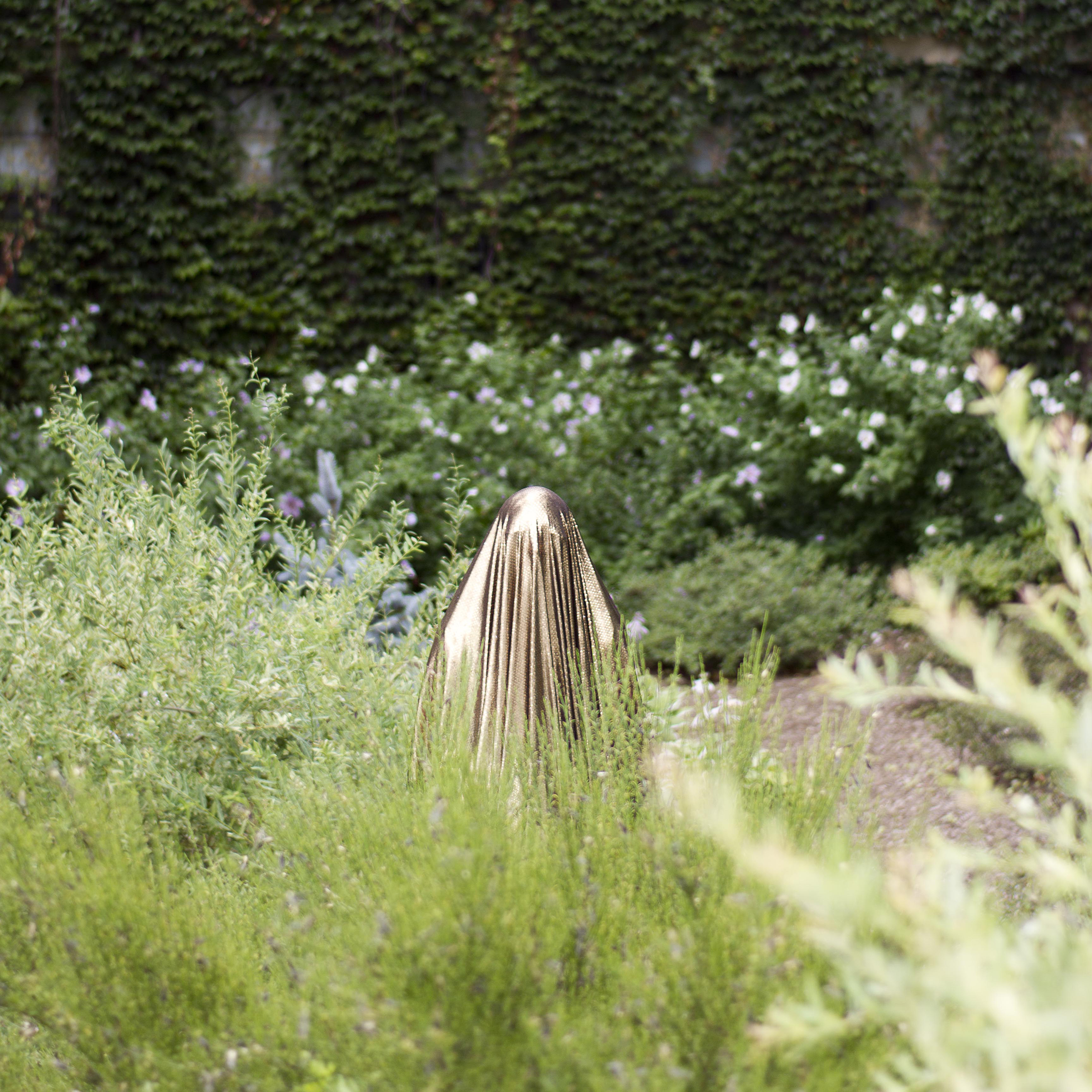 VICE: How did you conceive of this exhibit?
Yas Ahmed: We met through mutual friends within the queer and trans* Muslim community during the summer of 2016. We talked about art, activism, identity—and then began collaborating in earnest for about a year and a half.
Zulfikar Ali Bhutto: Our friendship was fairly new, but it made sense. Both of us come from multi-racial/multi-ethnic backgrounds, we both identify with queerness and Islam, and we had been devoting time towards that. The idea came from a need to find community. Muslims in general, and queer and trans Muslims specifically, are often judged, silenced, and vilified in the media. We have voices and we can speak for ourselves. When we saw the call for a SOMArts Curatorial Residency, we knew our opportunity had arisen.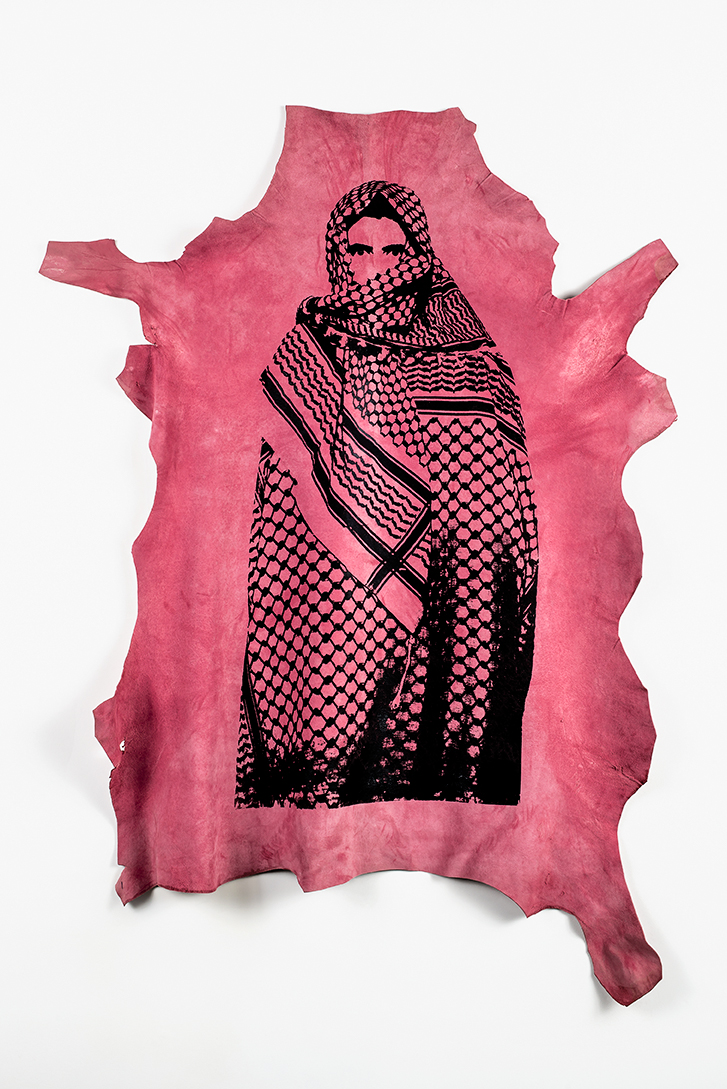 What has been your reaction to attention the show has received thus far?
YA: Queer and trans* Muslims have been "sexy"—timely, resonant, compelling—in the media, in funding, etcetera, for a minute. So I think it makes sense. With increased visibility comes increased responsibility. We're continually pushing back against monolithic or reductive notions of what it means to be queer and/or trans* and Muslim. It's a discursive shift where queer and trans* Muslim voices speak for themselves, to wider audiences. The culture is changing.
The views and opinions expressed in this article are those of the author(s) and do not necessarily reflect the official policy or position of Muslim World Today.
Do you like this post?
---