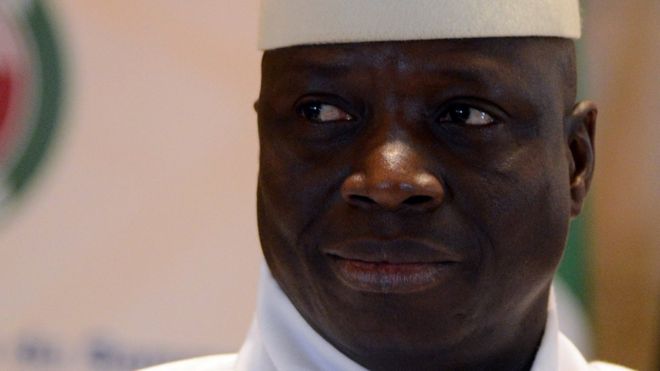 The Gambia's President Yahya Jammeh has banned female genital mutilation (FGM) saying it is not required in Islam.
The announcement at a rally was met with a huge applause, AFP reports.
Three-quarters of women in the mostly Muslim country have had the procedure, according to Unicef.
In the procedure's most severe form, after removing the sensitive clitoris, the genitals are cut and stitched closed so that the woman cannot have or enjoy sex.
FGM, also known as female circumcision, can be extremely painful, lead to tetanus, gangrene, HIV, hepatitis B and hepatitis C and effective sterilisation.
The views and opinions expressed in this article are those of the author(s) and do not necessarily reflect the official policy or position of Muslim World Today.
Do you like this post?
---