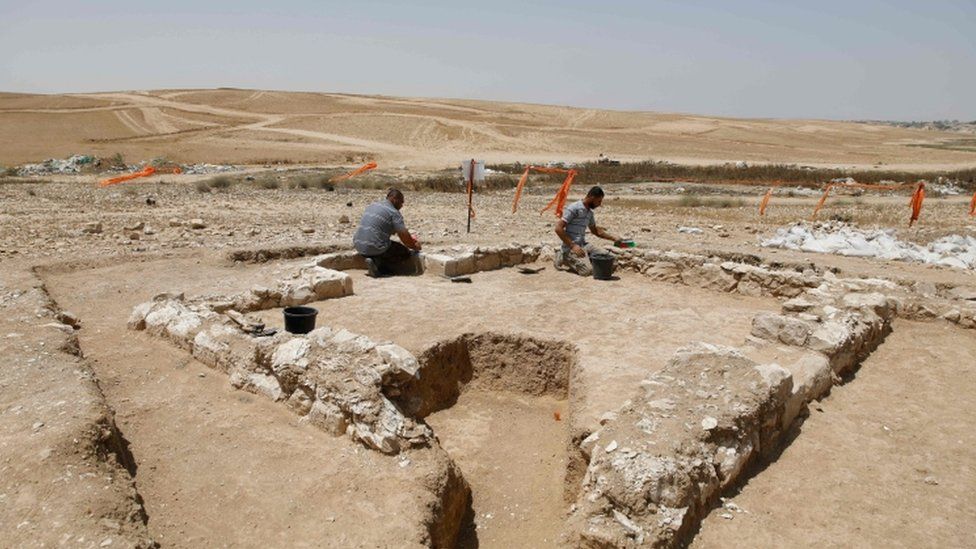 One of the world's earliest known mosques, built around 1,200 years ago, has been discovered by archaeologists in Israel's Negev Desert.
The remains, dating from the 7th or 8th century, were found in the Bedouin town of Rahat.
Israel's Antiquities Authority (IAA) says the mosque was unearthed during building work in the area.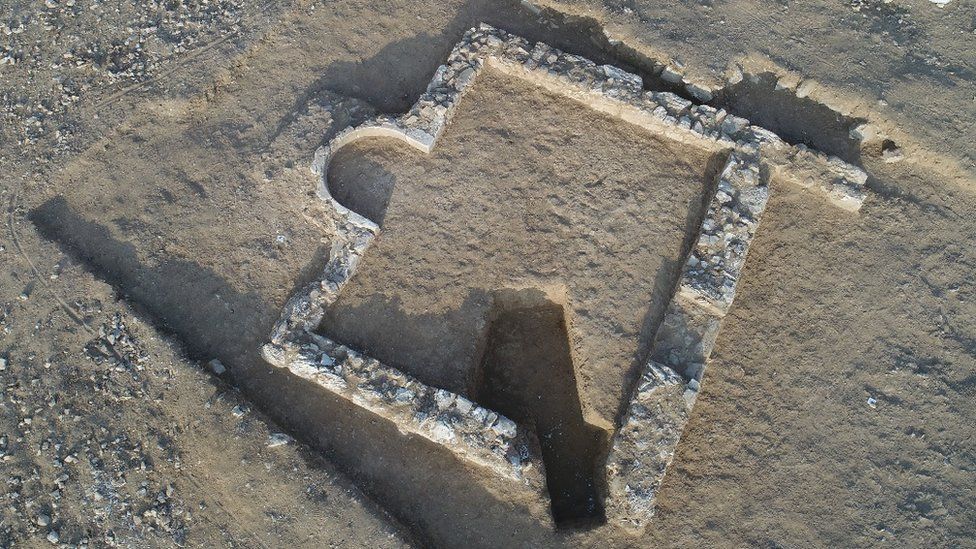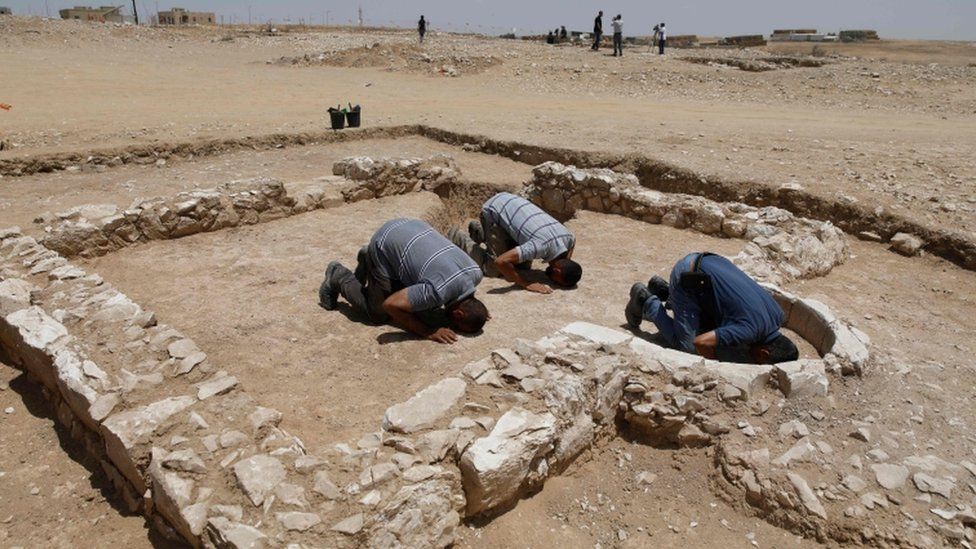 It is the first known mosque from this period in the area, rivalling the age of those found in Mecca and Jerusalem, the IAA said.
Excavation directors Jon Seligman and Shahar Zur said the mosque would be "a rare discovery anywhere in the world".
Researchers believe the mosque's congregation were likely to have been local farmers.
All pictures copyrighted to Getty and Israel's Antiquities Authority
The views and opinions expressed in this article are those of the author(s) and do not necessarily reflect the official policy or position of Muslim World Today.
Do you like this post?
---