MWT Note: Unfortunately, the countries violating basic human rights is growing. Pro-secular activists are fleeing Bangladesh, women are fleeing Saudi Arabia because of the male guardianship system, and now Nigeria is added to the list of countries persecuting members of the LGTBQ community.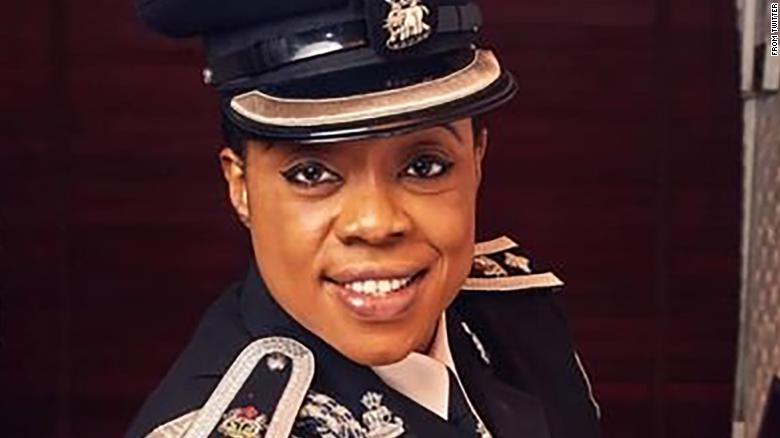 Lagos, Nigeria: A high-ranking Nigerian policewoman has warned gay people living in the country to leave or risk criminal prosecution.
Dolapo Badmos, a Chief Superintendent and spokeswoman for the Lagos State Police Command, made the comments on her personal Instagram account, which is set to private and has 125,000 followers.
"If you're homosexually inclined, Nigeria is not a place for you," Badmos wrote last week.
"There is a law (Same-sex Prohibition Act) here that criminalizes homosexual clubs, associations, and organizations with penalties of up to 14yeats (sic) in jail.
"So if you are homosexual in nature, leave the country or face prosecution," wrote Badmos, who has attained celebrity status in the country due to her frequent social media posts.
The views and opinions expressed in this article are those of the author(s) and do not necessarily reflect the official policy or position of Muslim World Today.
Do you like this post?
---