The way forward is acceptance, not prejudice. And we must all play our part in this because if it takes a village to raise a child, it must take a village to protect one too.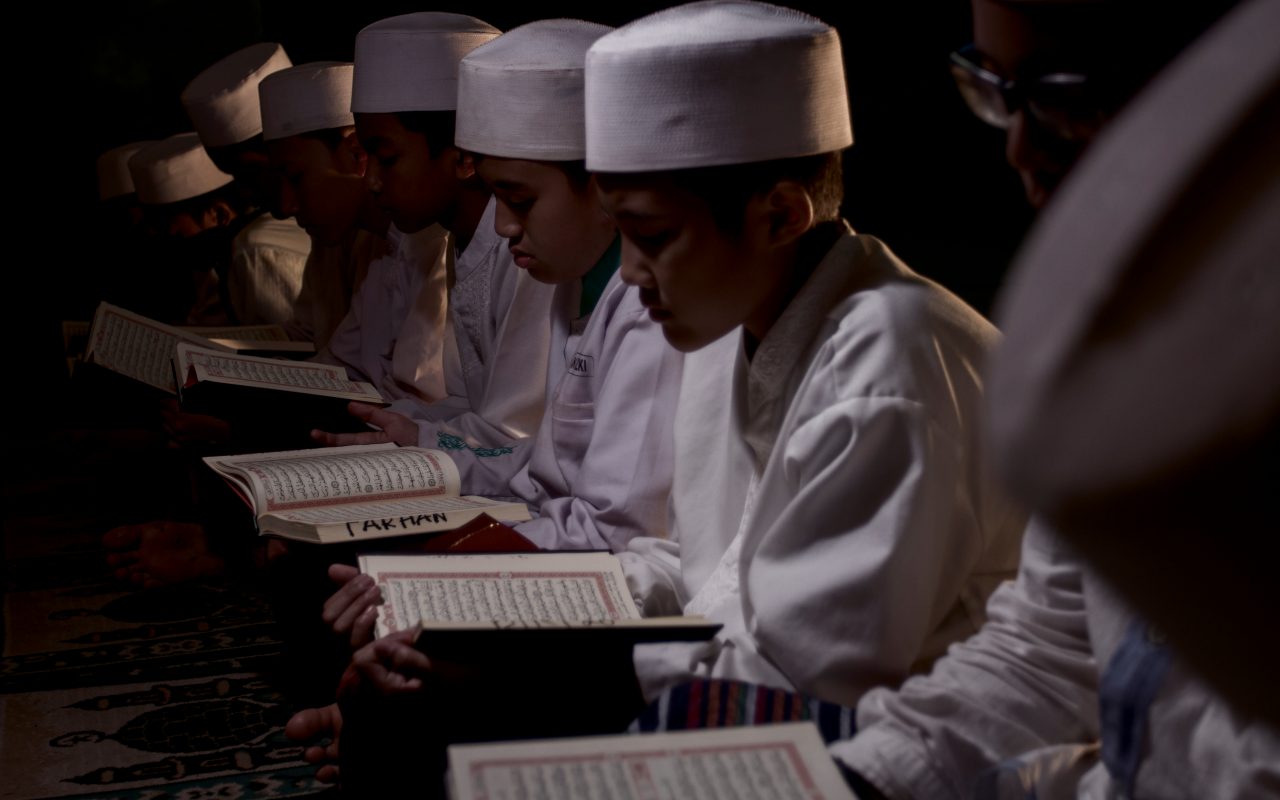 The plethora of news stories bringing child abuse to light day in day out shows that it is not limited to one ethnicity, one community, or one gender; sadly, it is widespread across all sections of society. Yet child abuse within the Muslim community continues to be a taboo subject and victims of that abuse continue to suffer in silence. As a lawyer, who specialises in child abuse law, I find that unacceptable, and as a Muslim, I find it extremely disheartening.
At a recent conference about "Mental Health and Wellbeing of Young Muslims in the UK", which brought together people from multiple disciplines (health and social care, education, academics, researchers, policy makers, and Muslim community leaders), light was shed on a number of issues:
More Muslim women are reporting mental health issues
The main causes of mental health conditions in Muslims include social and societal pressure, discrimination, internalising Islamophobia leading to identity crises, abuse at school, college, or employment, stigma of talking about mental health problems, sexual, physical, or emotional abuse, and social determinants like poverty and migration
Muslims in the poorest fifth of the UK population are twice as likely to be at risk of developing mental health problems as those on an average income
People from Black, Asian and Minority Ethnic (BAME) groups present much later and at greater stages of severity
A number of different barriers were identified which prevent people from seeking the help they so desperately need: culture, family, honour and shame, fear of lack of confidentiality, stigma, fear of being judged, lack of autonomy, and not recognising the concern as a mental health issue.
It was made clear that a whole system approach is needed to tackle these issues:
At the family level there needs to be a supportive family relationship and environment
At the community level the stigma attached to these issues needs to be eliminated and imams, mosques, and Muslim youth organisations play a critical role in this
At the society level we need to provide access to culturally sensitive services
One of the key points which this conference highlighted was that the issues faced by Muslims leading to mental health difficulties are not necessarily exclusive to Muslims. What is unique, however, are the cultural sensitivities in particular to this group of people which make them vulnerable to exploitation and consequently act as a barrier to disclosure and reporting.
In 2013, the Muslim Women's Network UK produced a report looking into cases of sexual exploitation of Muslim women which reached this exact conclusion, by highlighting that victims of abuse in the Muslim community were most vulnerable to abusers from their own communities who manipulated cultural norms to ensure compliance and silence.
The abhorrent nature of child abuse crimes means that all victims, irrespective of their background, find it difficult to speak up and seek help. Add to this the burden of shame, protecting family honour, emphasis on virtues of purity and virginity – all central components of the Muslim community – and we can begin to understand why victims from this community find it so difficult to come forward and are instead being compelled to a lifetime of secrecy.
The views and opinions expressed in this article are those of the author(s) and do not necessarily reflect the official policy or position of Muslim World Today.
Do you like this post?
---