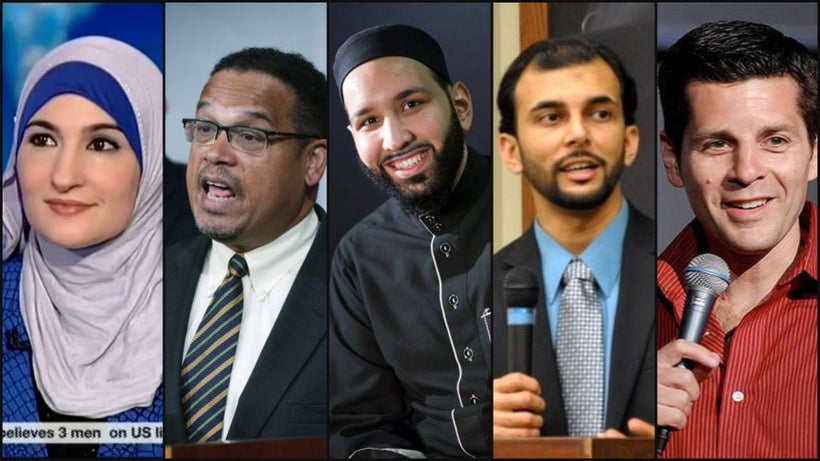 My uncle passed away in Pakistan last week.  But because of serious threats for my criticism of religious extremism in my motherland, I was unable to travel back for his funeral. For fellow Americans, I am a Muslim, a physician and a human rights activist. But to the State of Pakistan - and the mainstream Sunni clergy -  I am an infidel for not conforming to the orthodoxy.
Like white supremacy, Sunni supremacy is a real phenomenon in parts of the 'Muslim world,' and is equally deadly, if not more. Other Islamic sects - like the Shi'ite and Ahmadi Muslims - often face marginalization and outright persecution under Sunni regimes. In Pakistan, Ahmadi Muslims were declared non-Muslim by the State in 1974. A decade later, specific anti-Ahmadi laws were put in place to criminalize the religious profession of Ahmadi Muslims. Ahmadis are jailed for reading the Quran, identifying as a Muslim, saying the Islamic call to prayer (Adhan), referring to their place of worship as a Mosque etc. Thousands of Ahmadi Muslims - including my uncle who passed away last week - have spent significant parts of their lives in prison cells merely for their faith. And millions more continue to be prisoners of conscience to this day. 
As I explained on a recent FOX News panel on the #RefugeeBan, it is this religious extremism that forced me to seek refuge in America.  
The views and opinions expressed in this article are those of the author(s) and do not necessarily reflect the official policy or position of Muslim World Today.
Do you like this post?
---